The Hold Me Tight: Conversations for Connection® couples workshop is an educational program based on the theory and practice of Emotionally Focused Couples Therapy (EFT).  It's a systematic approach that aims to reduce relationship distress and help couples create trust and intimacy.  EFT views the central problem in a distressed relationship as the loss of secure emotional connection and the pattern of negative interactions that both reflect and perpetuate this loss.
"The focus of this program is emotional presence rather than performance."
The goal of this workshop is to help couples:
understand the core concepts of attachment and adult romantic love
recognize the negative patterns that often take over your relationship
make sense of the strong emotions or distancing that happens when there is disconnection in the relationship
learn how to have more effective conversations about emotional hurts and needs
take steps toward repairing relational injuries
develop intentional ways of shaping conversations that create more safety and openness so that each partners can share their emotional experience of the relationship.
Check out the book Hold Me Tight: 7 Conversations for a Lifetime of Love® by Dr. Sue Johnson to learn more about these 7 transforming conversations:
Identify Your Negative Cycle
Find The Raw Spots
Revisiting a Rocky Moment
Hold Me Tight®conversation
Forgiving Injuries
Bonding through Sex and Touch
Keeping Love Alive
BETHANY BUTLER MYERS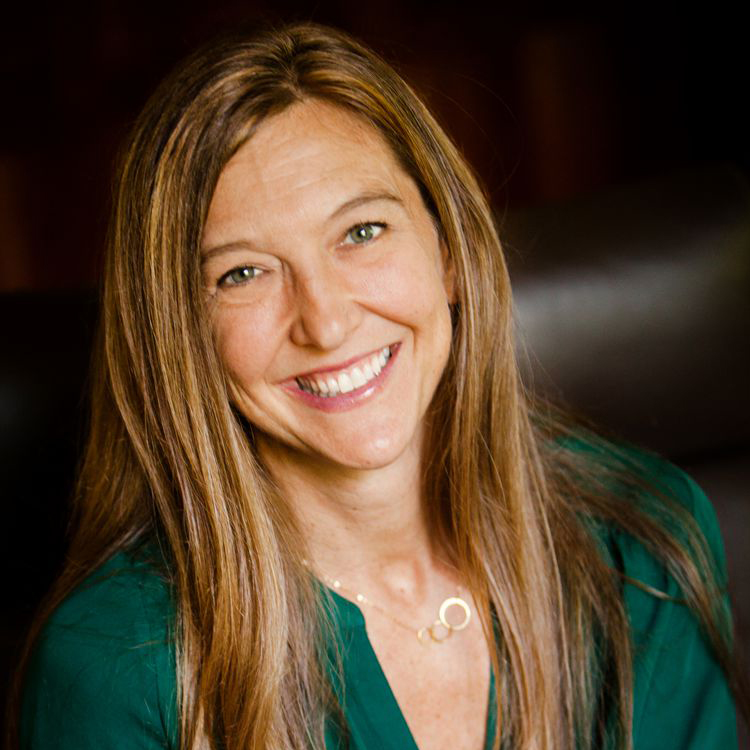 Bethany has led the way in bringing Hold Me Tight workshops to couples in the Kansas City area.  Through her expertise and engaging presence, she has helped many couples find deepened intimacy and connection by providing 8 week HMT workshops or 2 day HMT intensives.
She has achieved Certification in Emotionally Focused Therapy, the most effective and prestigious modality of couples therapy.  She has also been approved by the International Center for Excellence in Emotionally Focused Therapy out of Ottawa, Canada to provide supervision to other therapists learning EFT.  Bethany has been trained by some of the leading master therapists in the EFT world, and has helped train other therapists in this leading edge, attachment based treatment.
Bethany Butler Myers is a Licensed Clinical Social Worker in private practice in Kansas City, Missouri. She has been working with adults and families for more than 20 years in various capacities, helping them to improve relationships and manage difficult life circumstances. 
Find out more about Bethany at bbmtherapy.com